ABOUT US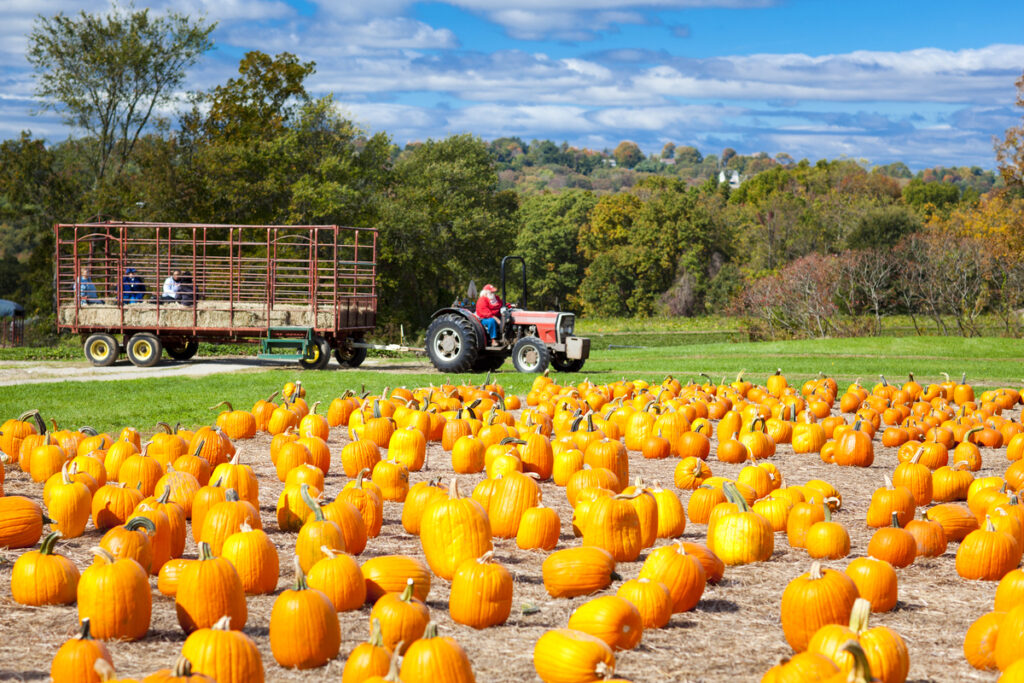 Establishment:
Our company has been established in the city of Vinnysta in Ukraine since 2000th.
In the Nuts industry;
Pumpkin seeds grown in Ukraine, Turkish seeds and self-grown seeds in Ukraine, with our partners through the latest advanced equipment in the European region (cleaning, light grain, Bühler Sortex Machinery) , with our expert and professional teams in both Ukraine and Turkey regions, we are glad to introduce our 1st degree quality products.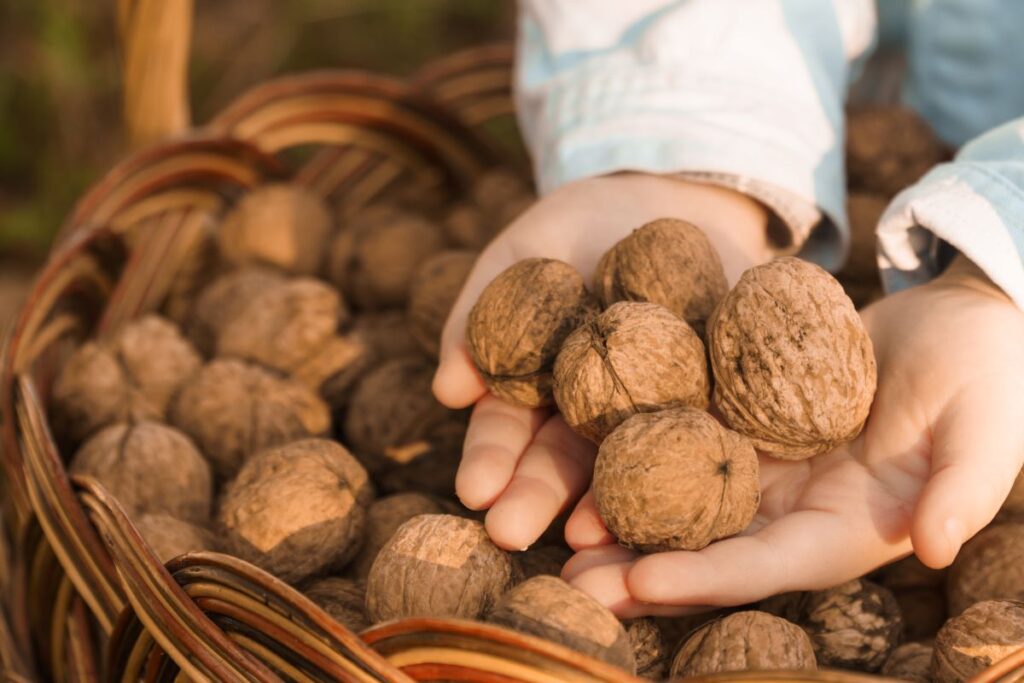 In addition, we collect walnuts grown in Ukraine from the farmers, pass them through our facilities and offer them both in shell and shelled walnut.